Do you want to work in the Banking or financial sector?
If you do, we have the courses to fast track your career.
You can BankOn Intuition Now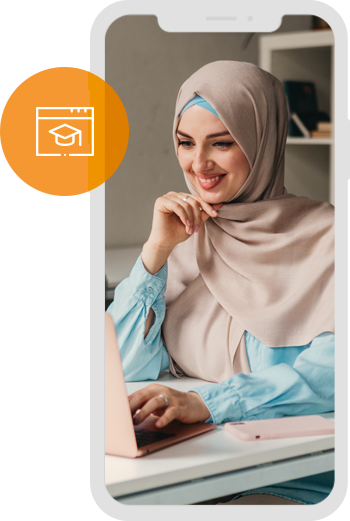 EXPERIENCE
Leaders in the Financial Sector
1.5 million
Annual Users
35 years
In Business
Used by 90%
World's Leading Financial Institutions
Practical approach
Our training is designed to apply the
knowledge you gain from the
courses.
Globally experience
We have provided financial content all over the world
for over 35 years so we do know what skills you need
and we ensure they are kept current with new releases
every quarter.
You can BankOn us
If you want a career in banking then we
can give you the skills to ensure you are
the person who gets the job.
Why don't you try a high quality course for FREE?
Take our ESG Course for Free
Environmental, Social, and Governance (ESG) and Socially Responsible Investing (SRI) are fast becoming the hottest areas in Finance and now account for 33% of US Assets Under Management.
9 Chapters

7 Hours of Training

1 Certification
Certification

a thriving community
What Our Students Say
"The course was very enjoyable and extremely engaging. I'm looking forward to graduating. from my college course and using my newfound knowledge from Intuition Now in my search for a position in the finance industry."
College Student
New York
"The learning content was user-friendly and eye-catching. I thoroughly enjoyed the course and feel in better position to accelerate my financial career."
finance profesional
London
"The course was excellent. The content was insightful. It was a great overall learning experience. I highly recommend Intuition Now's courses to anyone looking to kickstart their career in finance!"
NEW FINANCE WORKER
Dublin
sign up for news and offers
Sign up to our newsletter and get 20% off any course!
quality content

tips, deals and offers

free courses every week

one-click unsubscribe
FREE COURSE
Why don't you try a high quality course for FREE?
Subscribe to our newsletter now!
Get weekly updates on live streams, news and more right in your mailbox.
Created with