Day Trading - Risk vs Return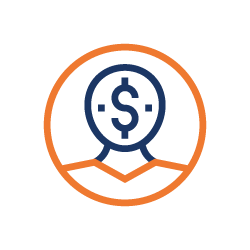 Day Trading - Risk vs Return
This course focuses on equity valuation and analysis, detailed coverage of the ever-changing equity trading environment and looks at historical market price action to predict future price movements and trends. It covers topics such as:
The different types of equity value (market value, book value, and intrinsic value) and the relationship between them
The processes, frameworks, and techniques that equity analysts use to provide a comprehensive profile of the nonfinancial factors that impact a stock's valuation
The various measures that investors use when making decisions about equity securities
Learner Profile
Individual investors looking for an understanding of fundamental investment concepts
New recruits to the asset management industry
Portfolio and money managers looking for some refresher knowledge
Private banking/wealth management executives and client relationship managers
Non-client facing personnel requiring an understanding of the business they support
What's Included?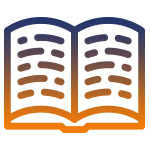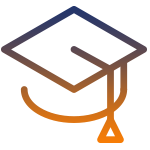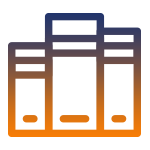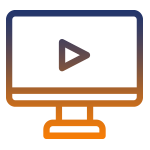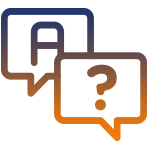 Day Trading Course Promise


Get Certified




sign up for news and offers
Sign up to our newsletter and get 20% off any course!
quality content

tips, deals and offers

free courses every week

one-click unsubscribe
FREE COURSE
Why don't you try a high quality course for FREE?
Subscribe to our newsletter now!
Get weekly updates on live streams, news and more right in your mailbox.
Created with