Excel Basics for Banking & Finance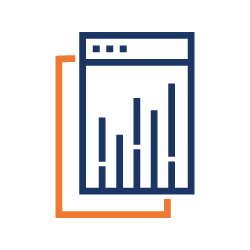 Excel Basics for Banking & Finance
Working in Finance or looking to upskill? This Course covers all the fundamental excel functions you will ever need in your financial career.
This course makes use of video-based training and interactive spreadsheet exercises to provide Microsoft Excel tools and tips for financial market participants. The course demonstrates some of the key functions in Excel and how they are used to increase the efficiency and effectiveness of work practices.
Learner Profile
This course is designed primarily for those who are new to financial markets but may also be useful for more experienced professionals looking to refresh their basic Excel skills.
What's Included?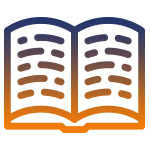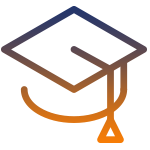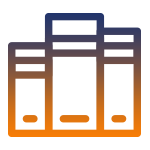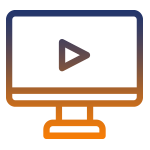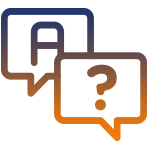 Get Certified




sign up for news and offers
Sign up to our newsletter and get 20% off any course!
quality content

tips, deals and offers

free courses every week

one-click unsubscribe
FREE COURSE
Why don't you try a high quality course for FREE?
Subscribe to our newsletter now!
Get weekly updates on live streams, news and more right in your mailbox.
Created with