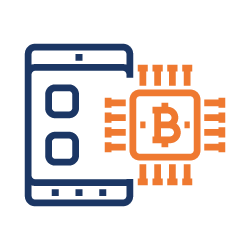 FinTech Applications
If you Have completed our "Understanding FinTech" Course, you are now ready to leap forward and take your FinTech Knowledge to the next level.
Every day, financial firms find new ways to use artificial intelligence (AI) in their business processes and operations. Advancements in the field of AI, including new machine learning (ML) techniques, artificial neural networks, and deep learning, are driving the creation of ever-more sophisticated FinTech systems. Increasingly, AI systems are able to take on complex tasks, enabling human workers to focus on adding value at a higher level while enhancing efficiency and lowering costs. As AI continues to develop and companies accelerate their adoption of smart systems, financial professionals must learn to work in partnership with new tools and technology.
Learner Profile
This course is designed for financial professionals that wish to understand the development, uses, and limitations of AI technology. It is suitable for both new hires and experienced professionals who must identify potential AI uses cases and work with AI systems.
What's Included?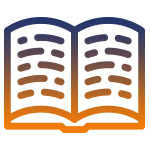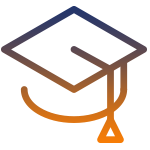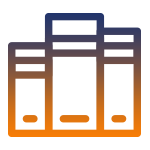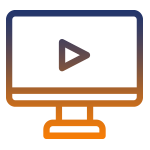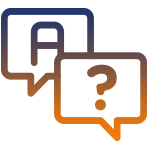 Get Certified




sign up for news and offers
Sign up to our newsletter and get 20% off any course!
quality content

tips, deals and offers

free courses every week

one-click unsubscribe
FREE COURSE
Why don't you try a high quality course for FREE?
Subscribe to our newsletter now!
Get weekly updates on live streams, news and more right in your mailbox.
Created with