Fundamentals of Banking and Finance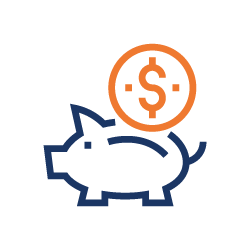 Fundamentals of Banking and Finance
Are you looking for a job in Banking or Finance? Get a comprehensive overview of the industry as a whole with this complete introductory Course.
Banking fundamentals refer to the concepts and principles relating to the practice of banking. Banking is an industry that deals with credit facilities, storage for cash, investments, and other financial transactions. The banking industry is one of the key drivers of most economies because it channels funds to borrowers with productive investments.


Financial markets matter for investors, borrowers, businesses, governments, and even entire economies. And they should matter to you, not just because of the career you've chosen but also because they affect your everyday life.

Learner Profile
This course is aimed primarily at new recruits to banking and financial institutions, in addition to support staff looking to expand their knowledge of modern financial markets and products. More experienced personnel may also find the course useful if they want to improve or update their knowledge of specific areas.
What's Included?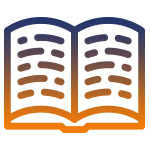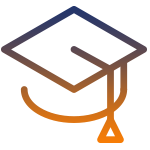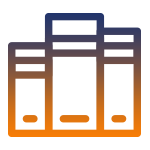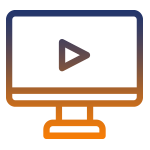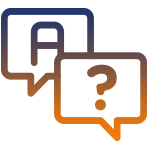 Day Trading Course Promise


Get Certified




sign up for news and offers
Sign up to our newsletter and get 20% off any course!
quality content

tips, deals and offers

free courses every week

one-click unsubscribe
FREE COURSE
Why don't you try a high quality course for FREE?
Subscribe to our newsletter now!
Get weekly updates on live streams, news and more right in your mailbox.
Created with