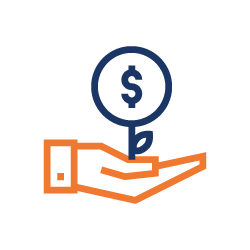 Sustainable Investing
In recent years, as younger investors, in particular, have shown an interest in putting their money where their values are, brokerage firms and mutual fund companies have begun to offer exchange-traded funds (ETFs) and other financial products that follow ESG criteria.
Environmental, Social, and Governance (ESG) and Socially Responsible Investing (SRI) are fast becoming the hottest areas in Finance and now account for 33% of US Assets Under Management.


Today's investors are increasingly searching for investment options that go beyond traditional financial and economic concerns to embrace environmental, social, and governance (ESG) issues. This socially responsible investing (SRI) approach has rapidly gained popularity, and SRI assets under management are growing fast
Learner Profile
This course provides a broad overview of SRI and ESG for newcomers to the field or for more experienced financial professionals who wish to refresh their knowledge.
What's Included?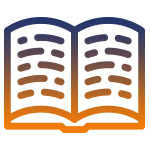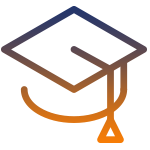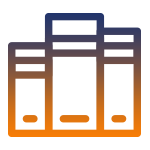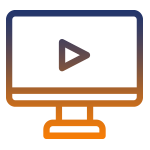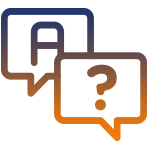 Day Trading Course Promise


Get Certified




sign up for news and offers
Sign up to our newsletter and get 20% off any course!
quality content

tips, deals and offers

free courses every week

one-click unsubscribe
Subscribe to our newsletter now!
Get weekly updates on live streams, news and more right in your mailbox.
Created with