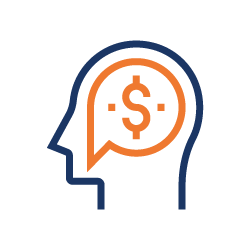 Understanding Fintech
The future is not coming, the future is here. Are you ready for the FinTech revolution?
The Covid pandemic has accelerated the development and implementation of FinTech in the Banking & Finance sectors. These changes are here to stay.


FinTech (financial technology) refers to new technologies and innovations that aim to disrupt and compete with traditional approaches to the delivery of financial products and services. This course looks at some of the "hot" areas in the FinTech space at the moment.
Learner Profile
This course is aimed at all personnel seeking a high-level overview of the key topics and trends in the FinTech industry, particularly in relation to its impact on the banking and broader financial sector.
What's Included?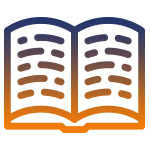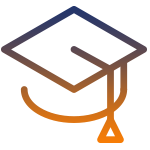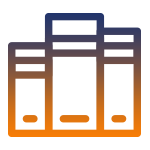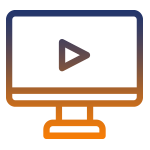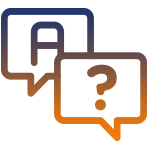 Get Certified




sign up for news and offers
Sign up to our newsletter and get 20% off any course!
quality content

tips, deals and offers

free courses every week

one-click unsubscribe
FREE COURSE
Why don't you try a high quality course for FREE?
Subscribe to our newsletter now!
Get weekly updates on live streams, news and more right in your mailbox.
Created with